Focusing on behind the scenes tasks for you
For over 25 years, I have demonstrated success in the behavioral healthcare field for both profit and non-profit sectors working directly with physicians, clinical staff, and corporate officials to improve accounts receivable processes and sustain cash flow.
My experience and niche for building positive relationships have led me to make a great impact on many small businesses through medical billing expertise and business consulting services.
I have always led with a very hands-on approach to daily operations and have developed proven strategies in business startups, management of accounts receivables and insurance credentialing and contracting. I am proud to offer these specialized services anywhere in the U.S.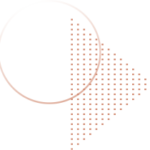 Medical Billing/Revenue Cycle Services
Our Goal
We strive to assist our clients by reducing operational costs and increasing cash flow. 
We understand that annual salaries and benefits, office equipment, billing software, and more can be a strain on your financial success.
KS Consulting is your solution to sustainability!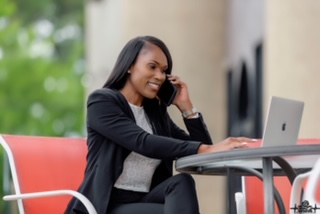 Mission Statement
Our mission is to help all of our clients with business expansion by providing top quality services in this competitive global economy.
Vision Statement
To be the preferred and trusted partner of choice that 100% of our clients would recommend to a friend or colleague.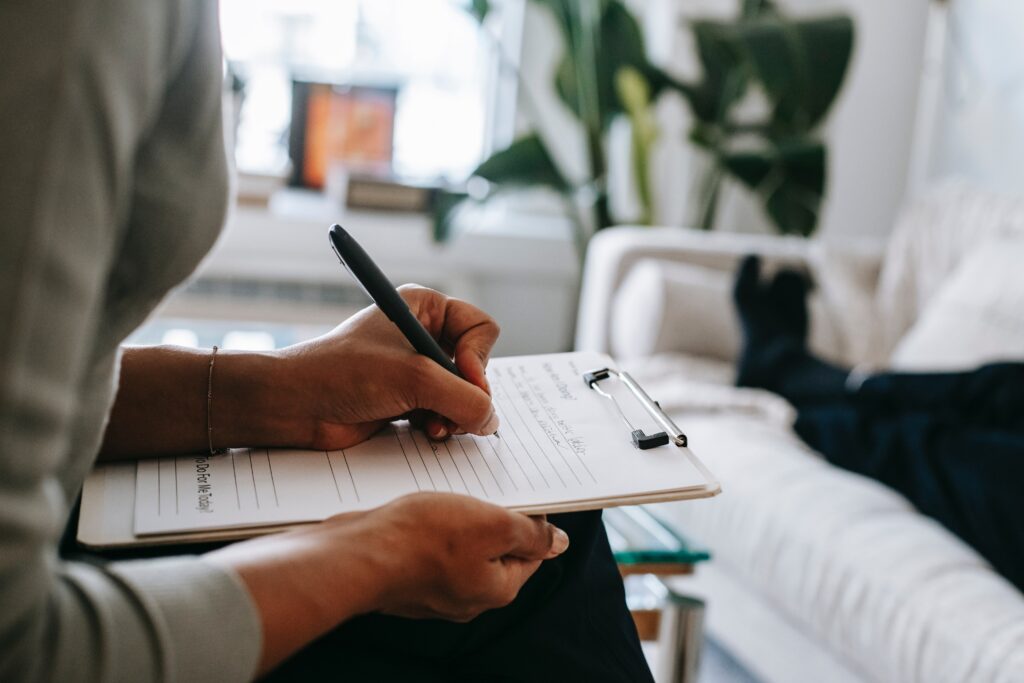 Katrice is highly professional, and efficient and has drastically helped my practice revenue cycle shorten. If you are weary of working hard but the insurance companies are not showing you the money, then you need KS Consulting & Revenue Management.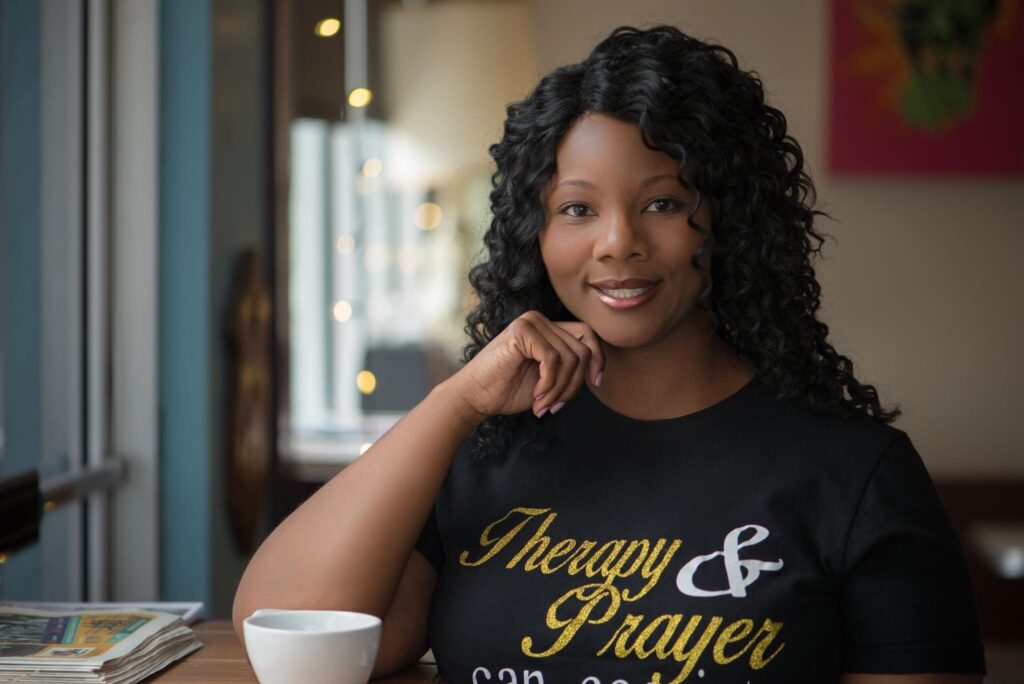 Miranda N Dennis
Current Client