• ENTREPRENEURS
•SOLO PRACTITIONERS
• SMALL PRACTICES/BUSINESSES
contact us
Let us help you move your business forward
Working with the Billing Queen
Advantages of Outsourcing
Running a successful mental health practice can be extremely intimidating to professionals delivering direct care to their clients. Medical practices need to advance their organizational structure in order to improve their quality of services, reduce billing errors and to cut expenses. Adopting a  compact and comprehensive system  with someone you can trust can be a great booster to grow your practice. 
For all these and many other issues than can arise, outsourcing your medical billing to The Billing Queen would be a wise and essential decision. 
Some of the advantages of outsourcing:
– Medical billing services can increase and improve your collections while accelerating cash flow
– Reduce your administrative costs 
– Attain productivities that can not be achievable by in-house billing
– Minimize claim denials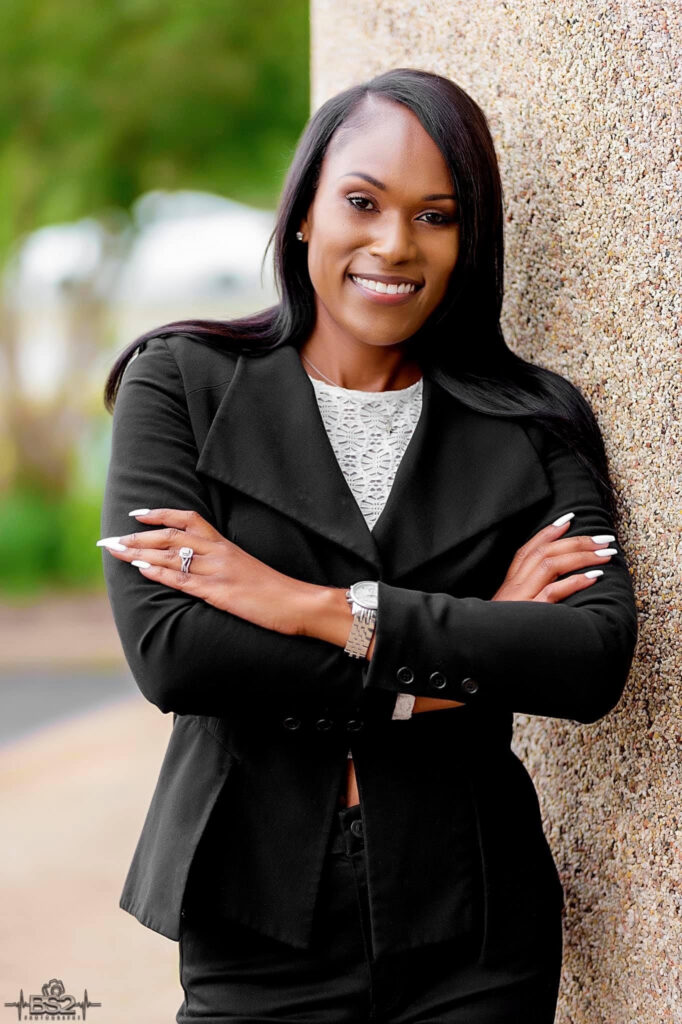 Owner, CEO, Consultant
Specialist in mental health billing, business consulting, and collections services. Increasing your cash flow while reducing costs.
Have questions?
Schedule your consultation today