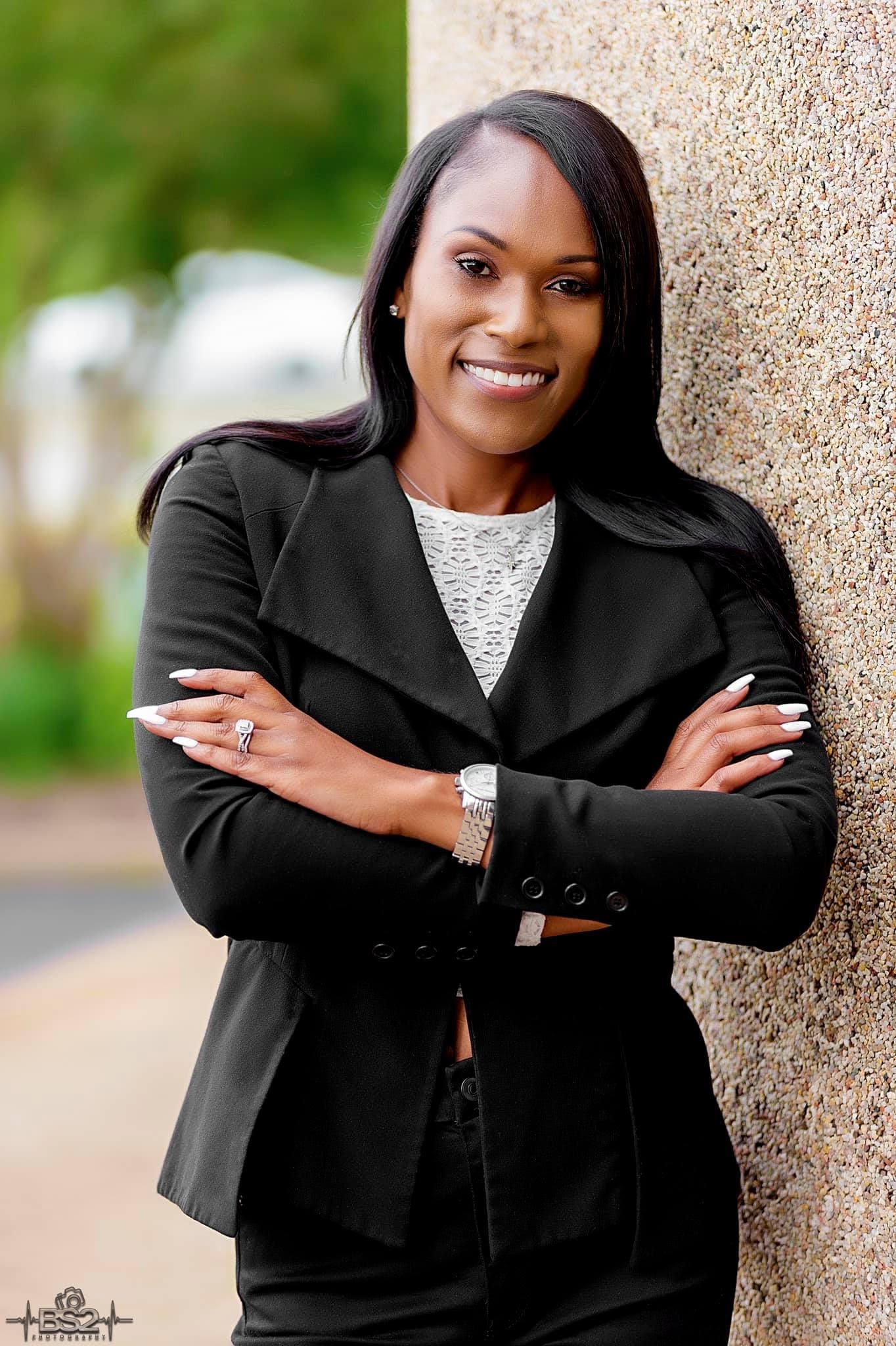 Owner, CEO, Consultant
Katrice Stancil
Specialist in mental health billing, business consulting, and collections services. Increasing your cash flow while reducing costs.
Biography test
Over 20 years, I have demonstrated success in the behavioral healthcare field for both corporate and non-profit sectors working directly with physicians, clinical staff, and corporate officials to improve accounts receivable processes and sustain cash flow.
My experience and niche for building positive relationships have led me to make a great impact on "the bottom line", reducing AR days by more than 20-50% for several companies.
I have always led with a very hands-on approach to daily operations and have developed proven strategies in the management of accounts receivables and credentialing and contracting.
I am proud to offer these specialized services to clients, all while adding a personal touch to the revenue cycle processes of KS Consulting and Revenue Management.